0
Your wishlist
You want to create a new wishlist?
Please, add a name for your wishlist
The ultimate sports watch inspired by the aquatic universe.
Know more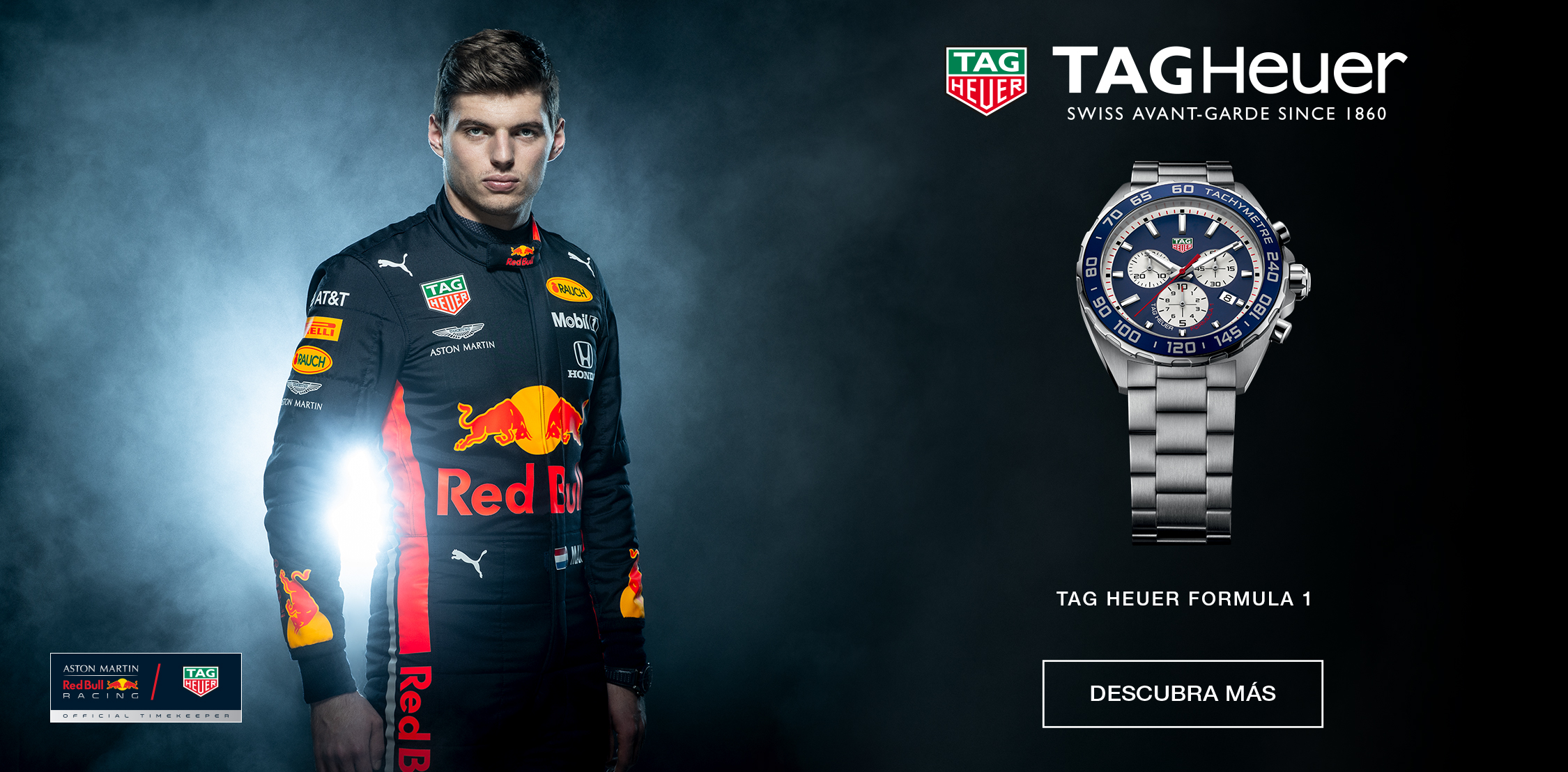 The casual sports watch for those who live in haste.
Know more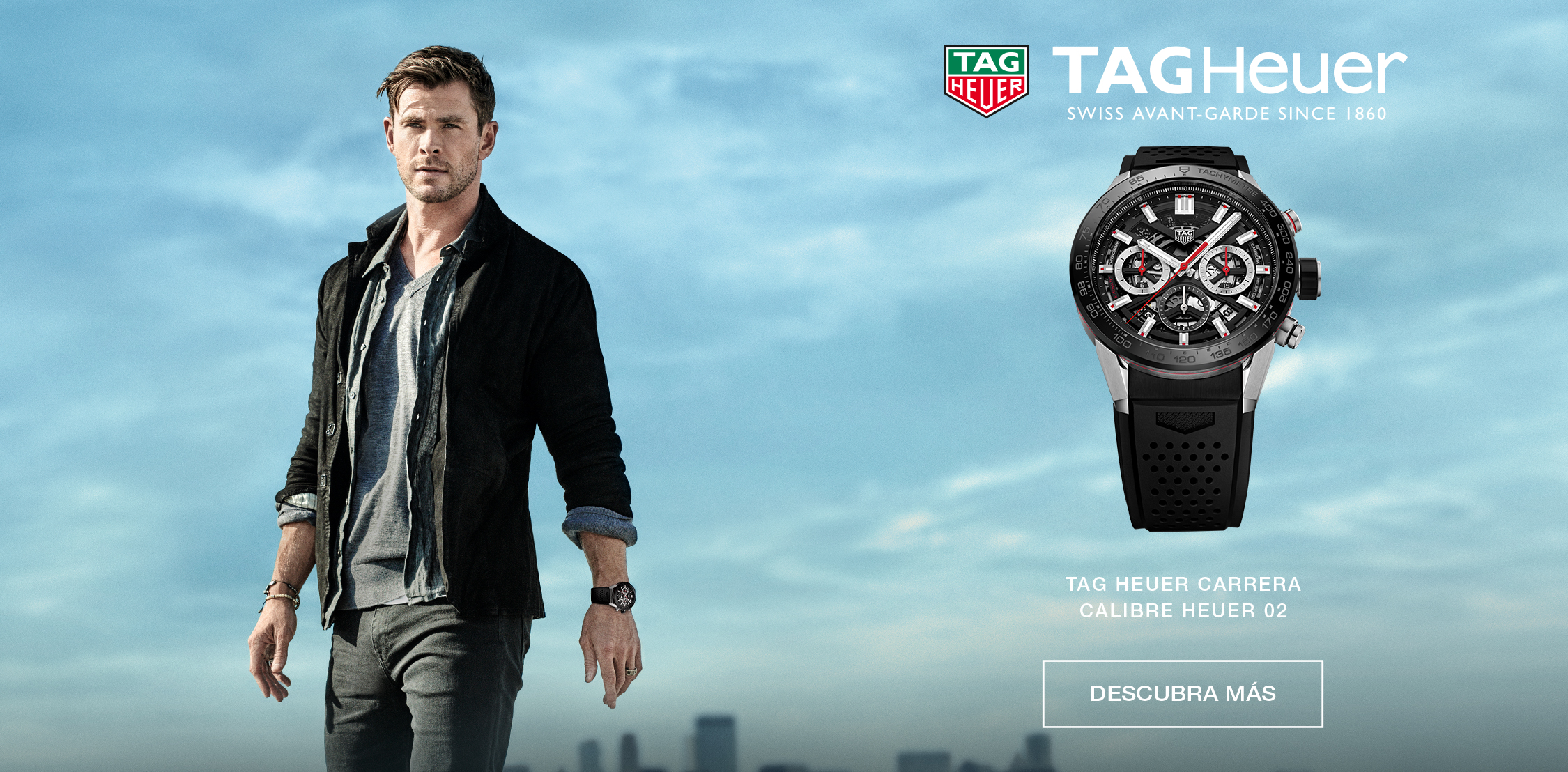 The classic sports watch inspired by motorsport.
Know more
The Tag Heuer watches can be seen physically in our shop on 20 Mandri Street.