APPOINTMENT
WATCHMAKING TECHNICAL SERVICE
TECHNICAL SERVICE FOR JEWELLERY, MANUFACTURE AND DESIGN
SERVICE TO COMPANIES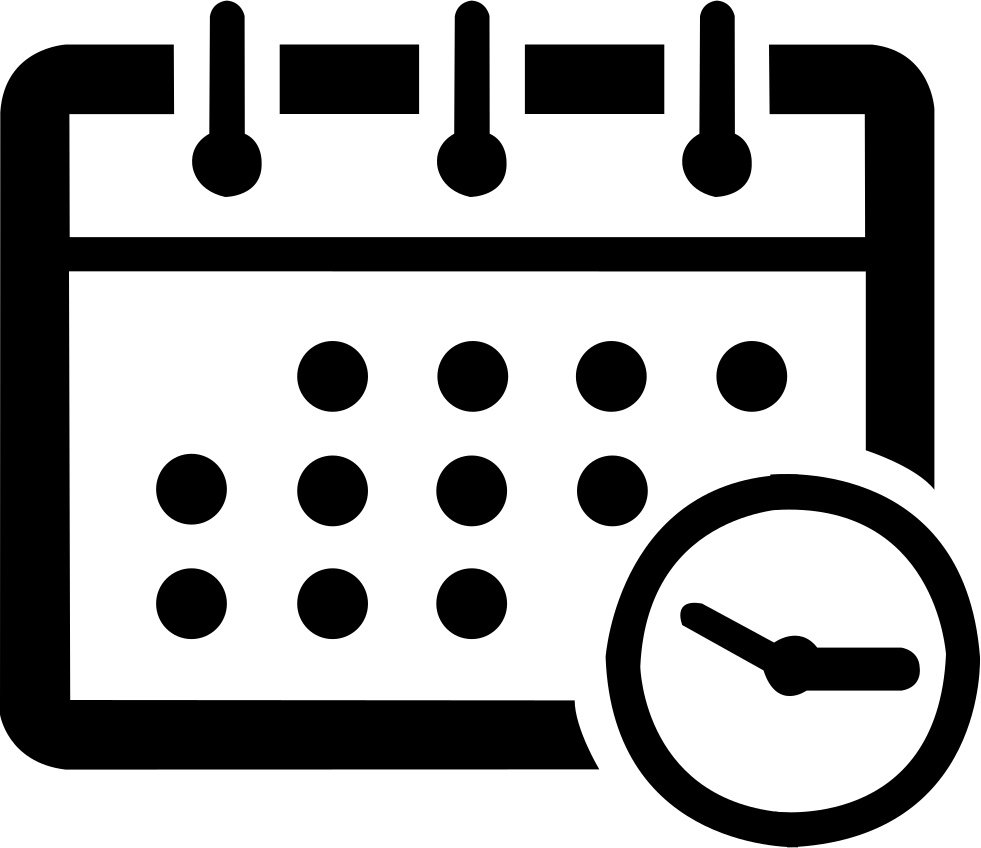 With our new appointment service, you can arrange to visit our stores outside our business hours, we adapt to you and the availability of your time.

665 592 346
The team of Zapata, is formed by a highly qualified staff that guarantees the ability to offer the user of our after-sales service, the best possible solutions for each of their needs.
The technical watchmaking service of Zapata Joyeros stands out for its equipment and staff. The most modern technology supports the professionalism of our technicians obtaining after a careful process the best results.
Always supported and informed of the status of your repairs by the care provided by our in-store staff.
SERVICE DETAILS
Battery change
Partial repairs
Aesthetic reviews
Hermetism
Full review
Straps and bracelets
We are authorized technical service for all the watch companies that we market, as well as for many others in the sector to which we offer technical support.
We stand out for giving our customers the option of an immediate stack change. Your watch will pass the waterproofing tests that guarantee its waterproofness whether you choose to change your battery instantly or decide to come for your watch the next day.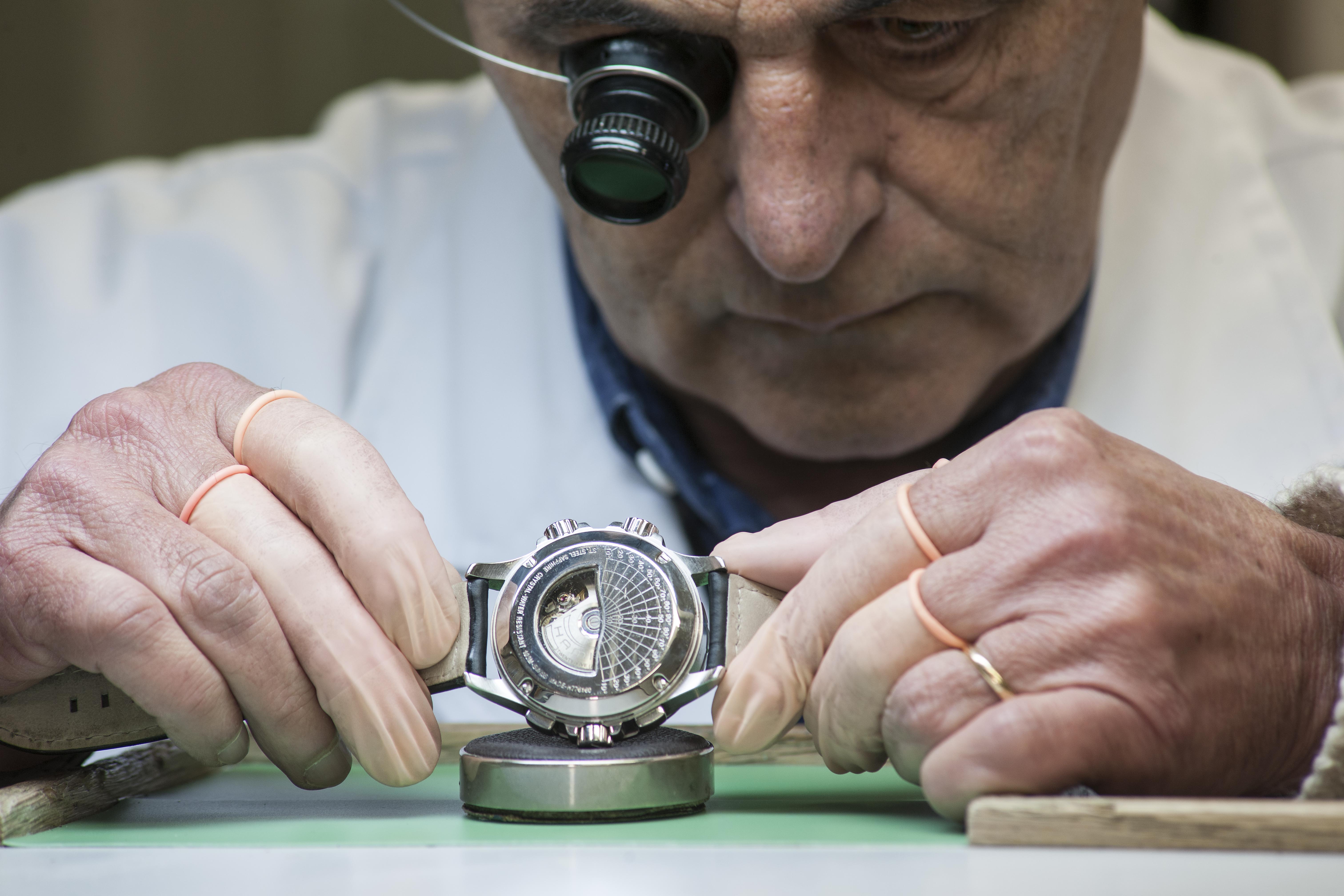 Many times we find small repairs. Sometimes these require an adequate adjustment in their machinery or a change in some of their parts. Our technicians will solve it quickly and efficiently, always using original spare parts.
The delivery time, in these repairs are subject to the availability of spare parts.
After several years of use of a watch, it may suffer a touch or scratch that changes its original appearance.
Materials such as gold, silver, steel... are suitable for polishing and leaving with a glossy or matte look as required by the model. These materials are very grateful to the different processes of exterior treatments to improve their aesthetics.
The polishing process to recover the luster of the material is carried out by our master watchmakers by hand with the help of a polisher.
After changing the battery, the waterproofing test is always carried out which allows us to calculate the watertightness level of the watch, this is engraved on the back of the case (indicated in bars, atmospheres or meters).
We subject the watch to constant pressure with state-of-the-art machinery that helps us to see possible moisture or dust inputs. The resulting criteria allow us to judge whether it is submersible to keep you informed of the current state of your watch.
It is important, that even without having the spent battery, the clock passes periodically, the proofs of impermeability, in order to preserve its original hermetic properties, since the joints are subject to processes of deterioration by external causes, such as extreme temperature changes from hot to cold or wet, as well as saltwater, sweat, perfume or chemicals that attack the seals and reduce the duration of tightness.
In watchmaking different lubricating oils are used, they are a fundamental element to minimize the wear on the mechanical parts that carries the movement of a watch. All the oils have a useful life, after this life, they lose their function and must be replaced, for this our technicians must disassemble their watch and perform a cleaning to all their parts and their subsequent assembly and lubrication.
After finishing this work, it is time to get for your watch the best tuning in its march, this is achieved with the help of a chrono-comparator, which allows us to know the level of isochronism (same time) of a clock by providing different data.
All gaskets are replaced to give your watch the waterproofness that the manufacturer announces for that model.
We do not forget to give you your watch having recovered its original polished and nuanced appearance.
The straps must be treated with the utmost care. The skin is a living, delicate and sensitive matter, which must be treated with particular attention. It is important to keep it away from water and moisture, as well as beauty products that can accelerate your aging.
At the end of your life, our stores offer a wide range of options for the renewal of your strap or bracelet.
Our Watchmaking workshop is located at the point of sale of:
c/ Buenos Aires 60, Barcelona 08036.
strelojeria@zapatajoyeros.com

934 306 238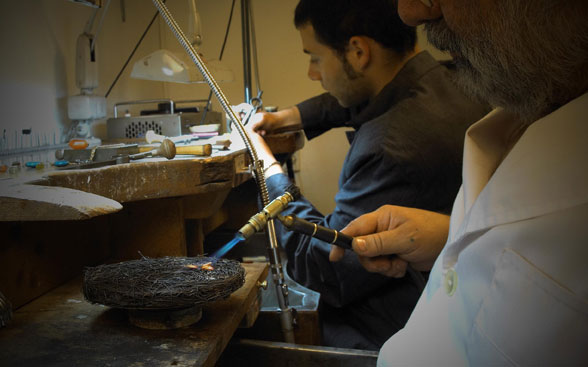 In jewelry shoe we offer services of repair, manufacture and valuation of jewelry.
The most modern technology supports the professionalism of our technicians and craftsmen, obtaining after a careful process satisfactory results.
A long trajectory of more than thirty years, make the acquired knowledge of the trade, together with our personal way of seeing jewels allow us noble metals, precious stones and pearls to become the most desired jewels by our customers. An admirable connection between design and craftsmanship forged by a staff that Jewelry Shoe has carefully selected to create your dreams.
We have a large collection of pieces, the customer can be inspired for new creations or modifications of the initial design. Always advised by our team, who will work to fit the maximum to the implementation of your initial idea.
Our great goal is to achieve customer satisfaction, a motivation that makes us demand the highest levels of finishes in our jewelry.
The jewellery workshop is located at our point of sale:
c/ Mandri, 20.      Barcelona 08022
Our company gift department will personally assist you to find the most appropriate solution for your needs. We will make budgets without commitment, and a thorough monitoring of each project. See the link attached some of the projects carried out.
Click here to see our gift catalogue for companies